VoIP technology is considered a breakthrough in the phoning business system. Some of you must already be familiar with the name. Even if you have no idea, we are here to help you out. Communication within a company is essential, so you should choose VoIP products instead of traditional communication products. This article will discuss VoIP products, their development history, applications, advantages, and prospect.
What are VoIP products? 
VoIP, short for Voice over internet protocol, is a communication system. VoIP products are used to make phone calls via an internet connection instead of a regular landline or a mobile network. VoIP products convert the analog voice signal into a digital signal over the broadband connection. In order to make phone calls over to other networks using VoIP products, a server is required. You can make phone calls using VoIP products to any place globally, and the only requirement is the internet connection. There are different types of VoIP products, such as explosion-proof industrial phones, wireless sip VoIP phones, Dual-band wifi phones, Industrial VoIP phones, wifi SIP phones, rugged wifi sip phone, etc. VoIP products have many proven benefits compared to the traditional system of communications, which will be discussed in the later section of the article.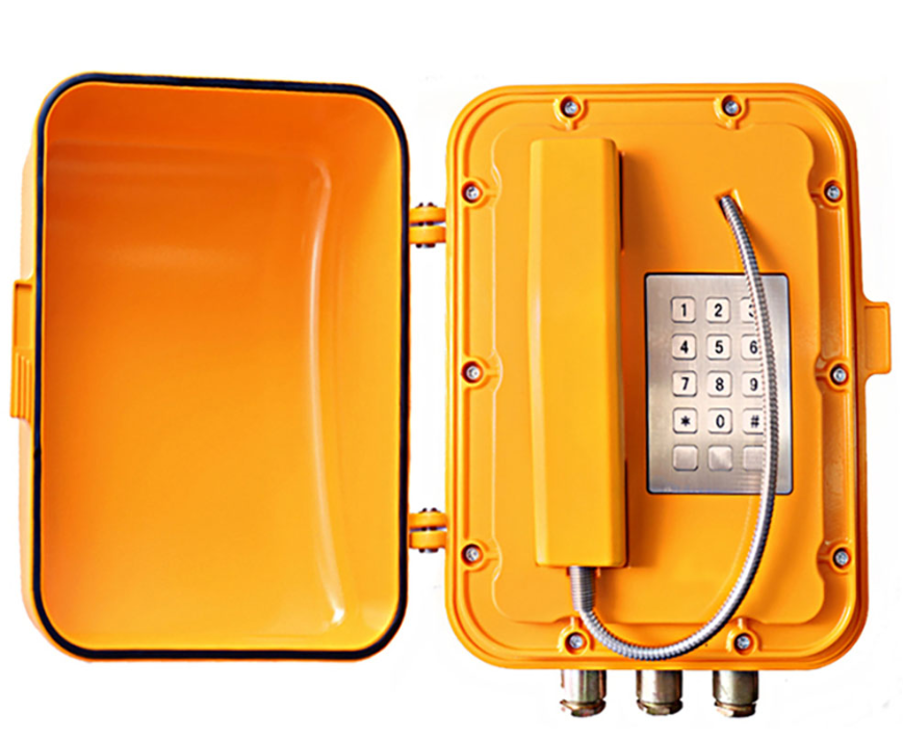 VoIP products' development history
The history of VoIP products can be traced back to 1995. The initial idea was to develop a cost-effective way of long-distance calls. VoIP products began with a company known as VocalTec, and the company also created the first internet phone for the masses. During 1996-1998, VoIP products added other features, such as Internet voice mail and Internet telephony software with Microsoft NetMeeting. Later in 1998, additional features like computer-to-phone and phone-to-phone calling features were added to VoIP products. With the passage of time, VoIP's popularity increases. In 2003, around 25% of all calls were made using VoIP products. Then we have seen the era of Skype, and nobody is unaware of its popularity. With the passage of time, other features were also included, like group call talk, offline communication, texting, an excellent user-friendly interface, and many more.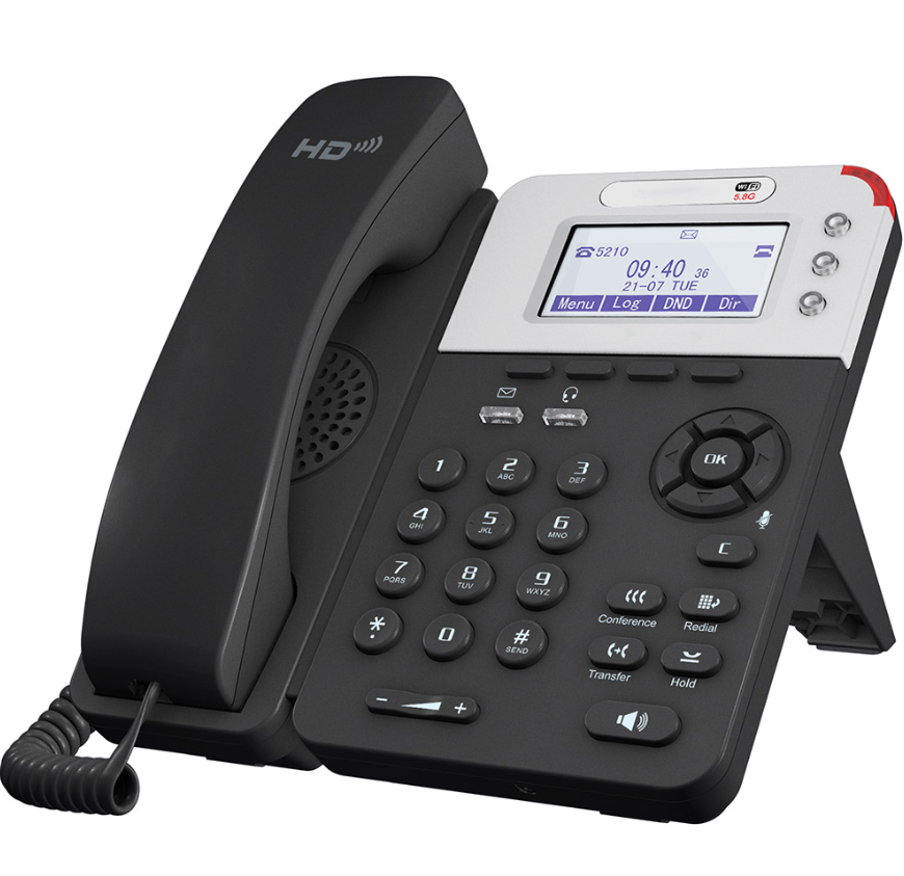 VoIP status and application
VoIP products are extensively used for business communication today. They are used on every scale, from small companies to large companies with thousands of employees. Good communication is the need of every organization. They are popular due to the benefits they offer. Some of the benefits include: 
The system works efficiently on your existing internet connection. You don't have to install a new connection for your new VoIP products. 

The system is connected to your user account, not to your phone number. In this way, you can easily switch between simultaneous calls. 

VoIP phone wiki

offers easy access to advance voicemail features.

The quality of the call is very high, and the audio range is also better than traditional products.

The cost of calling using VoIP products is much lower than other methods of calling. 
VoIP products future development prospects
VoIP products are new generation technologies, and their future is very bright. The system has the ability to take over the traditional methods of communication. The future VoIP products will offer high security, high flexibility, lower cost, and better quality of calls. With the dawn of 5G, VoIP products will see a zenith in their popularity. Furthermore, they have the potential to integrate Virtual reality (VR). Undoubtedly, the products have high expectations.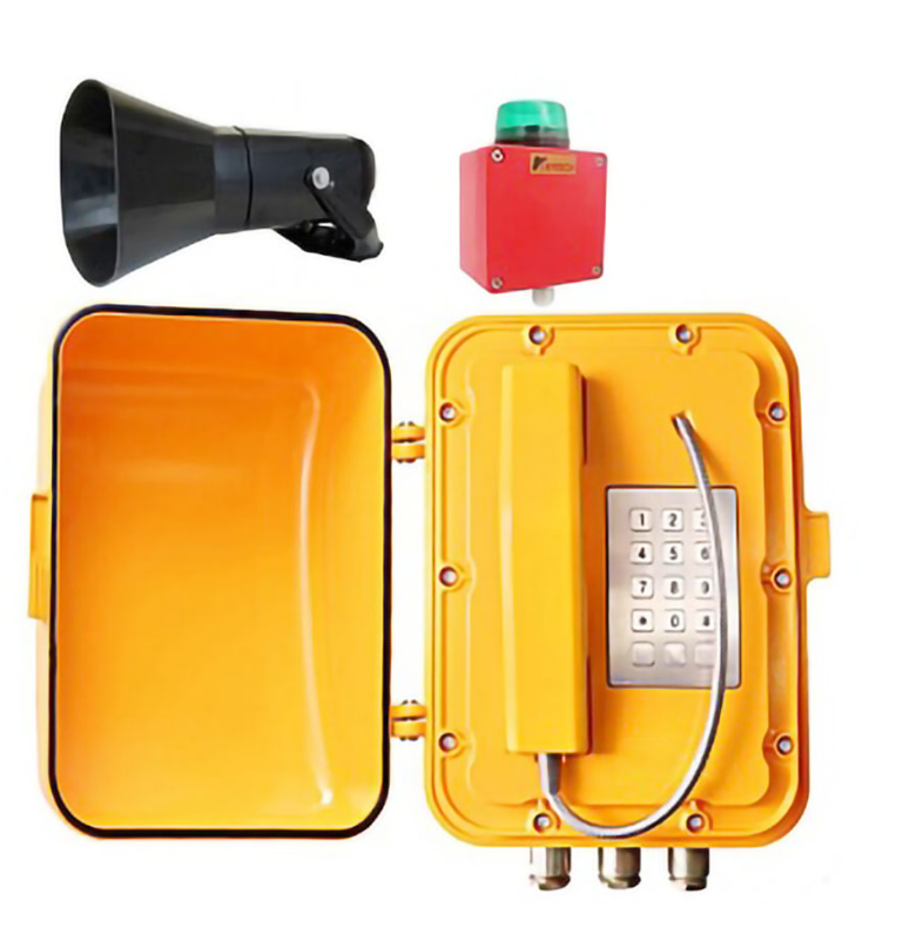 Why Pearl?
Since the importance and benefits of VoIP products are well justified. Now you must be looking for VoIP phone manufacturers. You don't have to search for more as you are in the right place. Pearl is a leading VoIP products manufacturer, researcher, and distributor of excellent electronic products. Pearl was established with the vision of becoming the largest manufacturer and provider of Industrial telephones, VoIP products, rugged devices, and data collection products. Quality first is our top principle, and we manufacture premium quality products that meet international standards. We have years of experience and a dense network of connections. Without any further delay, contact us and place your order for VoIP products.