Pearl Group specializes in researching, manufacturing, and providing multifarious excellent electronic products, including VoIP products/Industrial Telephones/Rugged devices/Data Collection Products.
Company Overview
Pearl International Group Co., Limited, was established with the vision of becoming the largest manufacturer and provider of Industrial Telephones, VoIP Products, Rugged Devices and Data Collection Products. The head office is located in Hong Kong and the manufactories are in Shenzhen, Huizhou and Suzhou. Pearl Group has been a quality electronic manufacturing services manufacturer in China.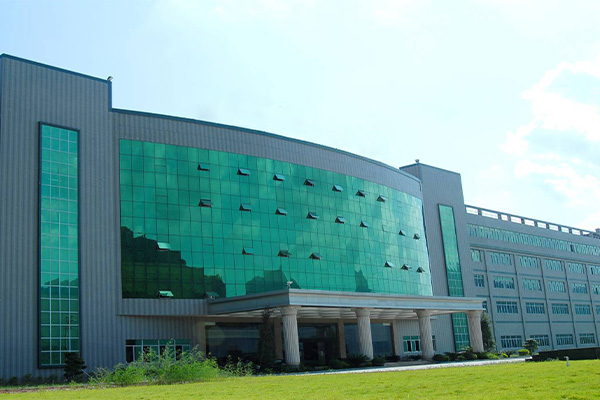 Industrial Park with 66,000M2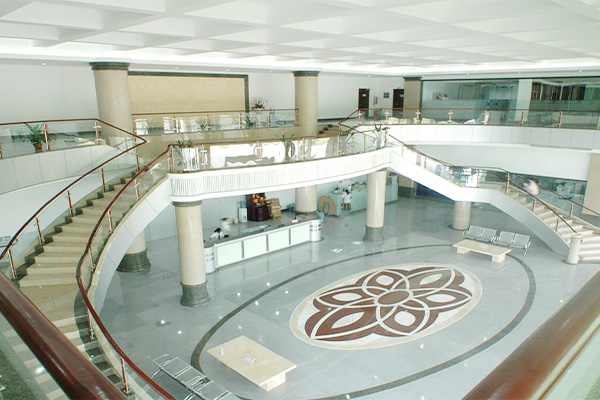 Our goal could only be achieved through the development of products that make use of the latest electronics technology, yet offer ease of use and affordability to the ever-demanding consumers.
Pearl Group specializes in researching, manufacturing and providing multifarious VoIP products such as rugged SIP Wi-Fi Phone, VoIP gateway, Wireless SIP Wi-Fi phone, VoIP ATA, VoIP Phone, Android SIP phone; Industrial Telephones such as an emergency phone, loud speaker phone, waterproof phone, and GSM SOS phone; Rugged devices includes Industrial PC, Rugged PDA handheld (with 4-inch, 5-inch and 6-inch), Rugged tablet PC (with 7-inch, 8-inch and 10-inch), Rugged and semi-rugged notebook (with 11.6-inch, 12.2-inch and 14-inch); Data Collection Products including Mobile Computer, Handheld Computer, Handheld RFID Readers, UHF RFID Reader, Biometric Reader, Barcode Scanners, …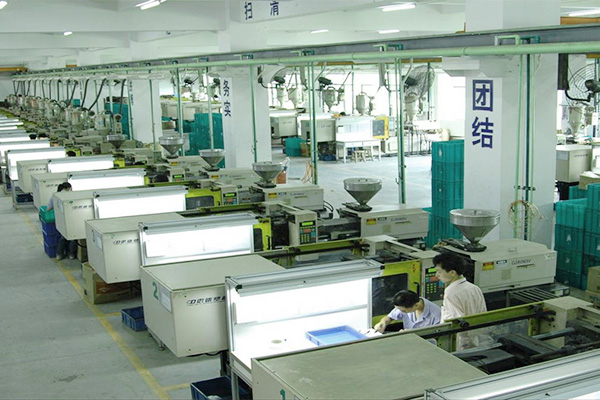 More than 40pcs Injection Machines2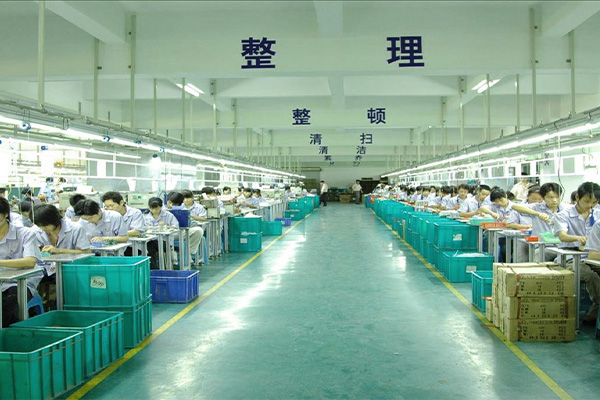 "Quality first" is one of our top principles. Pearl Group is an ISO 9001:2000, 14001:1996, ISO/TS 16949, ISO 13485:2003 and OHSAS 18001 certified company. We have implemented a well-defined procedure and documentation systems in order to ensure lines of tractability and product identification throughout the cycles of product development, manufacturing, order fulfillment and after-sales services. We apply standardized analytical techniques and methodologies to monitor manufacturing processes and also identify areas for improvement.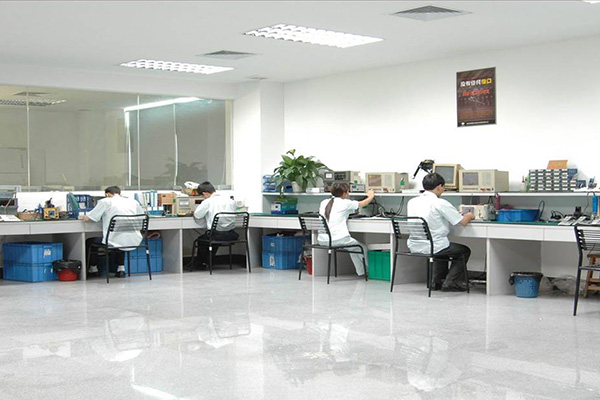 Testing Lab with advanced equipment2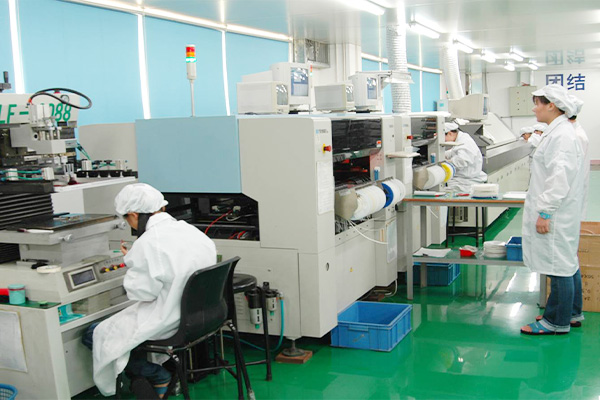 Yamaha SMT auto production line
"People oriented" is another top principle in our company. We regard cultivating a learning corporate culture as an indispensable pillar for strengthening our competitiveness. Comprehensive training program is provided to our staff from operators to managers.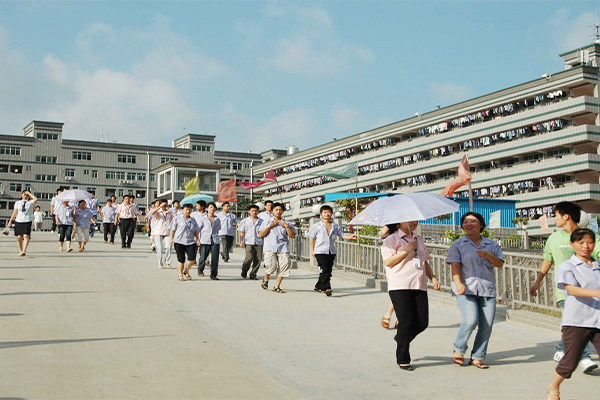 Life & Amusement area with 35,000M2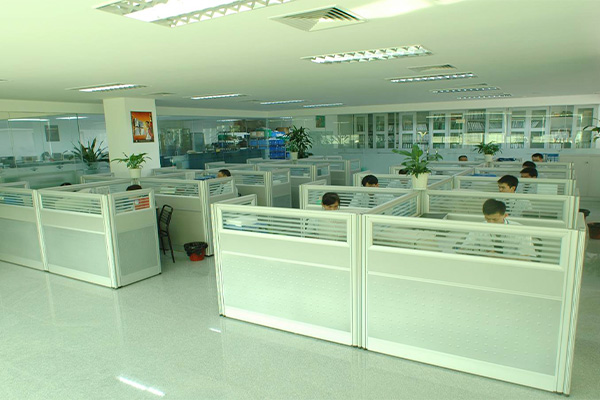 Spacious and Well-lighted Office
Prestige increases value and brand insures future! Our customers are from America and Europe such as Canada, USA, UK, France, Italy, Germany, Russia and Asia. We have long-term mutual business relationships with NEC, SANYO, Taiwan SAMPO and Disney.
We sincerely hope to create a long term business relationship with you on the basis of reciprocity and mutual benefit. We believe that our strong R&D team, powerful production capabilities, experienced staff, stringent QC/QA testing system, advanced facilities, high performance, reliable quality and competitive price will satisfy your requirements.
Company Philosophy
It is our conviction that we should be responsible for the society, as we answer for our mother and father. We should be in charge of those who use our products and accept our service. We should be responsible for our entire customers all over the world. Everything that we do must be of high quality in order to meet our customers' needs. We must ensure that the delivery is fast and exact. We must continue to endeavor to reduce the cost in order to keep our prices competitive with the current markets. Our suppliers and distributors must obtain the reasonable profit.
We should be responsible for our personnel/staffs and country-wide colleagues who work with us. We are an equal opportunity eployer. We should treat all personnel equally without discrimination. We must respect their personality and sanctity, recognize their ability and create a safe work environment. We must offer them fair/impartial and munificent reward, orderly and with safe work conditions. We must do our personal and professional best to help employees to overcome their anxieties.
We must guarantee that all personnel can put forward suggestions and criticism at any time. Eligible personnel must have the chances to take up an occupation, progress and promote. We will only employ managers that have high values and high moral standards. We must continuously practise new concepts, research and develop new products, and use mistakes as a learning tool to continue striving for improvement. We must purchase new equipment, provide new facilities and launch new products. We must reinvest our profits to create a reserve fund against rainy day.
All of us must be successful and would obtain reasonable reciprocation consequentially if we have managed the business as per the above-mentioned principle.
Cooperative Partner