As the name suggests, a rugged notebook is an industrial computer that has been designed to work efficiently under harsh climatic conditions. They have a thick housing as compared to normal use computers. These devices are primarily used for industrial, military, and construction purposes. In addition to bearing harsh weather conditions, these devices are also designed to withstand drops, shocks, knocks, moisture, dust, and other such factors. 
Applications of Rugged notebook 
These devices are beneficial for special purpose applications. They are widely used. The following section will summarize the applications of a rugged notebook. 
Construction (To keep track of the construction process or to store information related to construction)

Forestry (To store information about the forest and to track equipment and transporting logs)

Agriculture (to keep track of information related to weight, yield, and moisture of the field)

Surveying (With these rugged laptops surveying at extreme locations can be easily carried out)

Firefighting 

Military (To control robots, to tagging GPS coordinates at remote areas)

Oil exploration 

Smart home, smart factory
This article will mainly emphasize the application of rugged notebooks in oil exploration.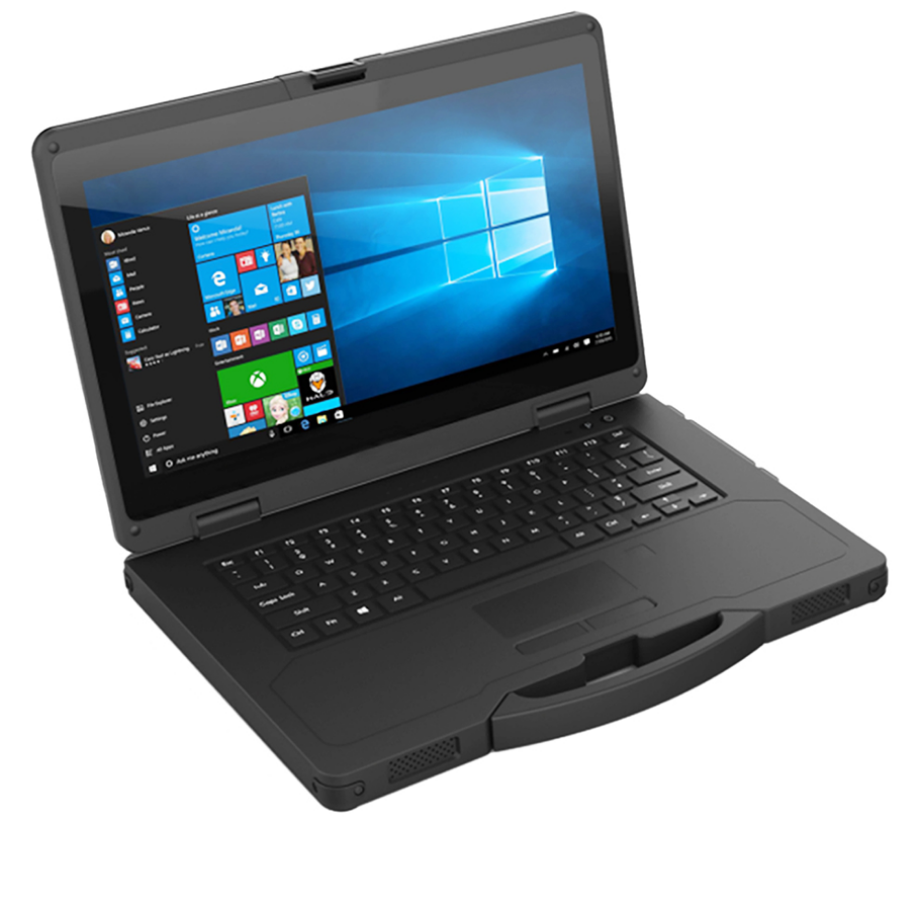 Application of Rugged notebook in Oil exploration 
Oil exploration is carried out in places with extremely harsh conditions and hazardous chemicals and gases. In these conditions, it is impossible to work with ordinary computers, so there is a need for rugged notebooks. These rugged notebooks have to withstand gases, chemicals, drops, high temperature, low temperature, dust, etc. 
When selecting the correct type of rugged notebook for your oil exploration, few considerations need to be followed. 
1. Waterproof and dustproof effect
The notebook selected for oil exploration should be resistant to dust and water. The rugged computer should be able to work seamlessly under every weather condition, be that raining or harsh winds. When it starts raining, you don't need to run for shelter, as the rugged notebook is waterproof. 
2. Screen 
The screen of the rugged notebook should be readable in every condition. The operations of oil explorations need to be carried out in every sunlight condition, be that bright sunlight or dark. The rugged notebook should be equipped with sunlight viewable display.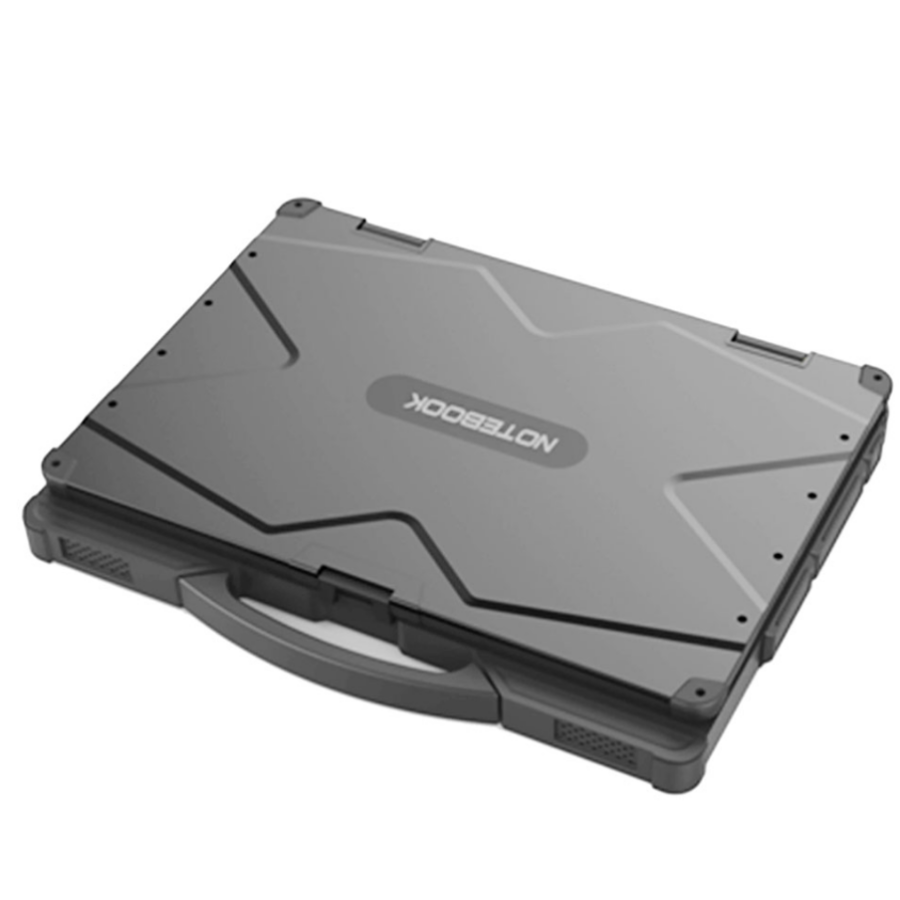 3. Processing power
The subsequent attention while buying a new rugged notebook should be given to processing power. The rugged notebook should be designed to handle a large amount of data without affecting the performance. The processing power can be enhanced by an upgraded processor and RAM. Only then can it operate with fantastic speed and efficiency. 
4. Connectivity
The rugged notebook should allow connectivity to other devices through Wi-Fi, Bluetooth, WWAN, and other techniques. In this way, the operations can be carried out efficiently and seamlessly. 
5. Design
The selected rugged notebook should have a robust and innovative design. The protective covers must be easy to open and close. The design should be made attractive without compromising the durability and strength of the rugged notebook. 
When all the points mentioned above are taken into consideration, we can only say that it is the best rugged laptop. The right type of rugged laptop computers can yield numerous benefits to oil exploration operations. 
Some of the advantages of a rugged notebook include:
Seamless and efficient operations

Smooth execution of projects under every climatic condition

Portability 

Longer life span

Longer battery life

Build-in features and add-ons. The rugged tablet can work with other devices. 

Reduced cost and expenditures 

Improved performance and productivity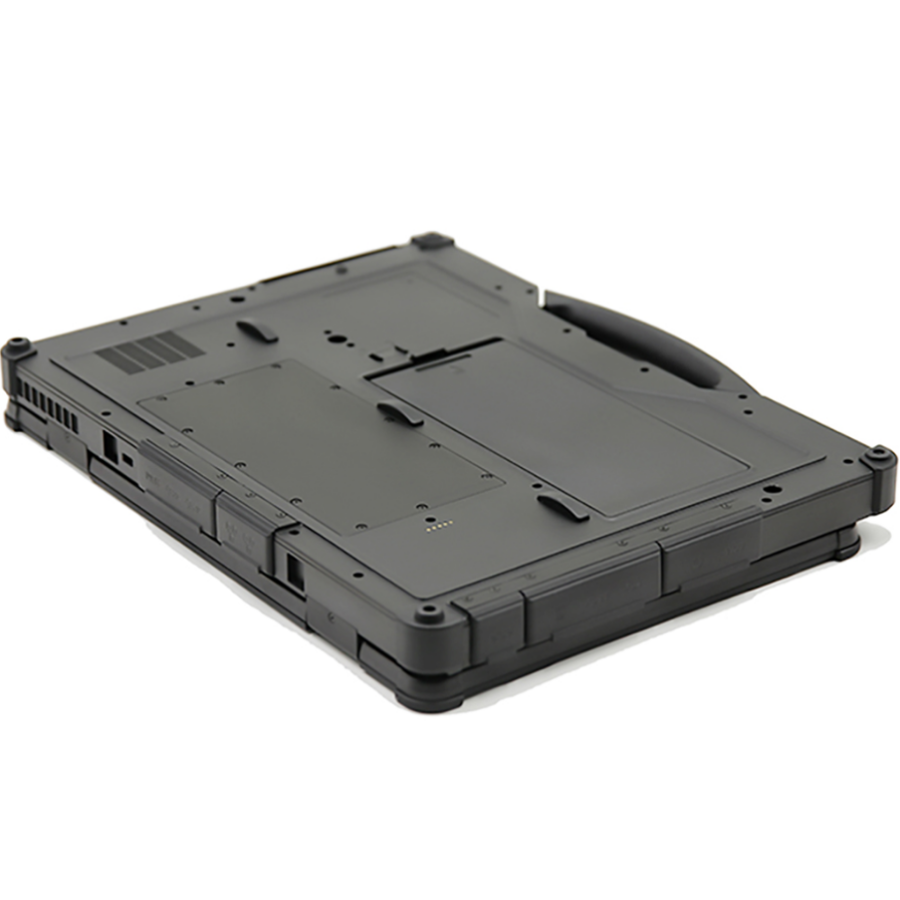 So, choosing the right type of rugged notebook for your oil exploration is very important and requires some serious thinking. 
Now you must be interested in buying a rugged notebook. Well, the good news is you are in the right place. That's right. Pearl international group Co. limited is the pioneer in rugged notebook manufacturing. We are professional industrial PC manufacturers. We have been in this business for such a long time. We can customize the correct type of rugged notebook for you. We believe in a long-term business relationship based on reciprocity and mutual benefit. Contact us and place your order for your rugged notebook.