Industrial telephone is designed and manufactured for smooth and effective communication in harsh conditions such as mining, underground, tunnels, marine, railway stations, hotels, chemical plants, steel plants, and power plants. In the areas of heavy-duty industrial application, the conditions are tough. The heat, moisture, weather, and noise factor are at extreme points sometimes. So, regular cell phones are not capable of use in these areas, especially when working in such places and regular cell phones are sensitive to the variable abnormal factors at these places. Moreover, the telephone system in such places must meet the industrial standard.
Effective and reliable communication is crucial in the industry. Some isolated and remote manufacturing districts such as mines, tunnels, oil, and gas platforms where harsh and conventional communications are not readily available and costly. To manage and guarantee people's safety, industrial cell phones act as communication lifelines in these chemical plants.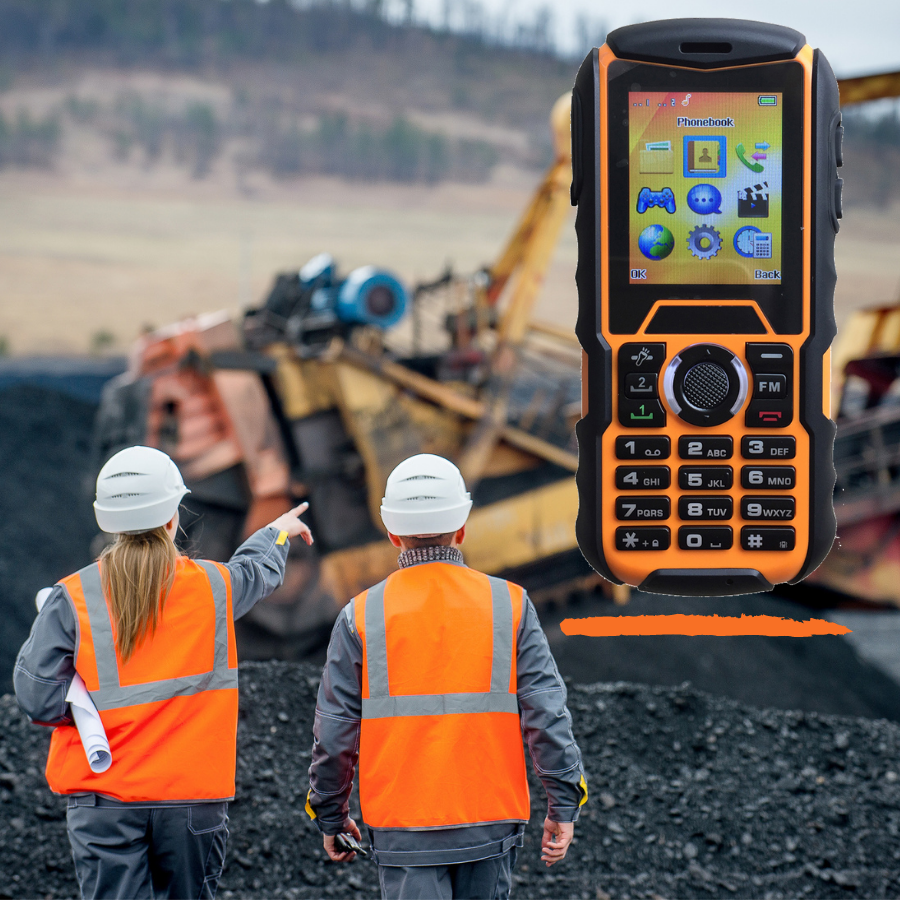 It is critical to keep the central control room connected to all industry sites and locations. For this purpose, high standard industrial communications are necessary. To prepare for emergencies such as personal injury, sudden accidents, or illness, it is vital to invest in an efficient communication system. To meet the market demand, industrial cell phones have all the features that can perfectly use in the harsh industrial environment.
In the harsh industrial environment, a fast, secure, and reliable communication system is vital. Each industrial environment has its own set of challenges regarding the communication system. The right communication solutions for protection against specific threats and harsh conditions within a budget are not easy for industrialists. 
Things to consider when buying an industrial cell phone
Waterproof & Dustproof rate
The industrial cell phone must be water and dustproof as the industries have a lot of dust in their environment. For field workers and others in a harsh working environment, a dropped phone has meant a shattered interface or water damage. Check the cell phone's waterproof level from its rating as the water resistance is a vital feature to analyze. Have a look at the dustproof rating. In IP 68, the first number, i.e., 6, is the dustproof rating, and the second number, i.e., 8, is the waterproof rating.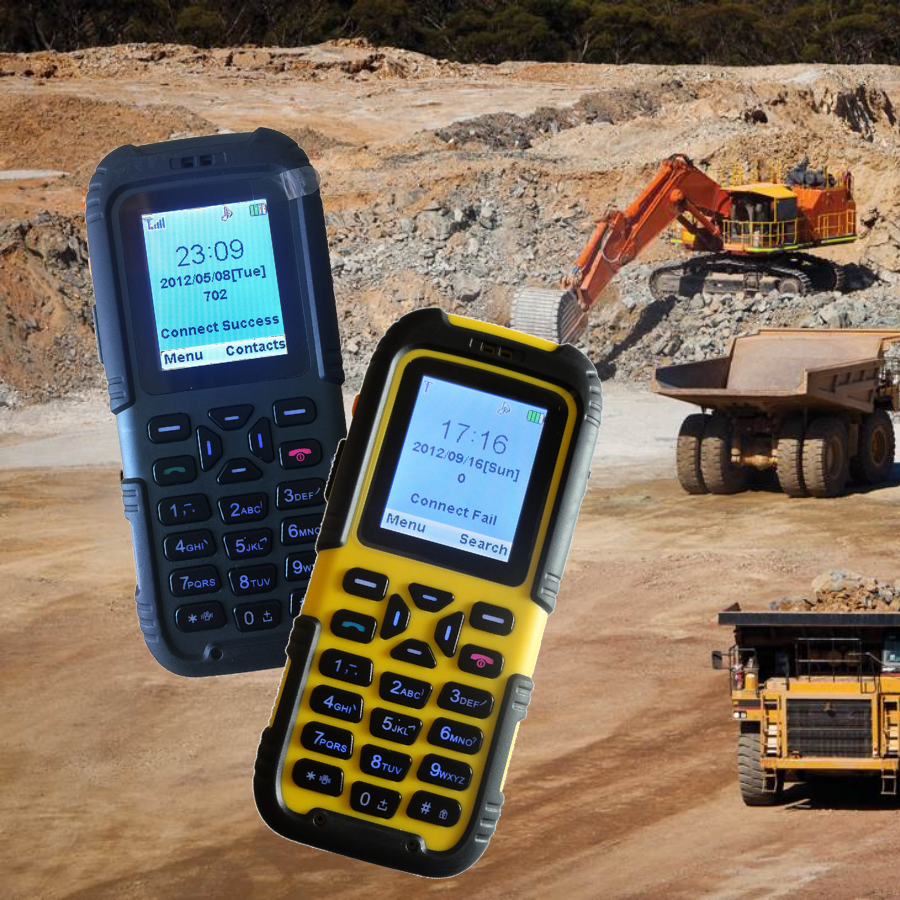 Battery longevity
As one of the most important industrial cell phones, Battery life is vital for industrial cell phones. Industrialist often goes out for one to two days or even longer than a week. In the harsh chemical plants' environment, the condition for recharge the phone is very limited. Industrial cell phones should have a long standby time, which do not have to look for a power bank frequently.
Security
The security system cannot be ignored when it comes to choose an industrial cell phone. Industrial cell phones developed for a business should come with built-in security to protect you.
Signal
In the remote chemical plant's area, the signal is relatively weak or no signal at all, and the ordinary telephones are not capable of receive signals in such an environment. Meanwhile, the capability of signal connection in this area is critical.
In places with the possibility of explosives, such as chemical plants and powerplants, explosion proof phones are needed in these areas. Pearl provides a series of explosion-proof phones which are special designed for communication in hazardous areas. One of the Pearl's explosion proof phone the PEX7 is a safe phone for chemical and nuclear power plants, petroleum, natural gas, and other hazardous areas. It can perfectly fit for the environments filled with flammable vaporized liquids, steam, dust, or flammable fibers. It is waterproof, dust, and drop resistant which is perfectly fit for all the harsh environment.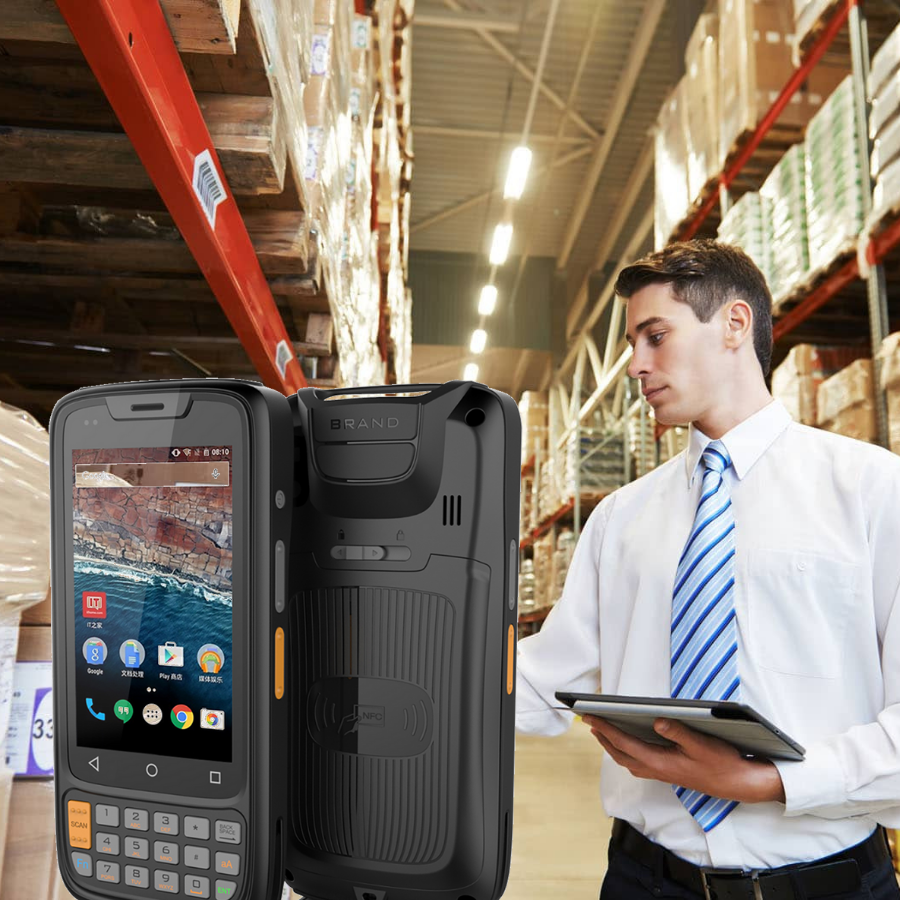 Pearl holds a unique place in electronic products in years of development, the products including industrial cell phones, VoIP products, rugged devices, and data collection products.