To meet rapid increasement requirements of the industrial market, Pearl Group launched Industrial Phones Series. They are explosion-proof phone, waterproof phone, emergency phone, elevator phone and loud speaker phone.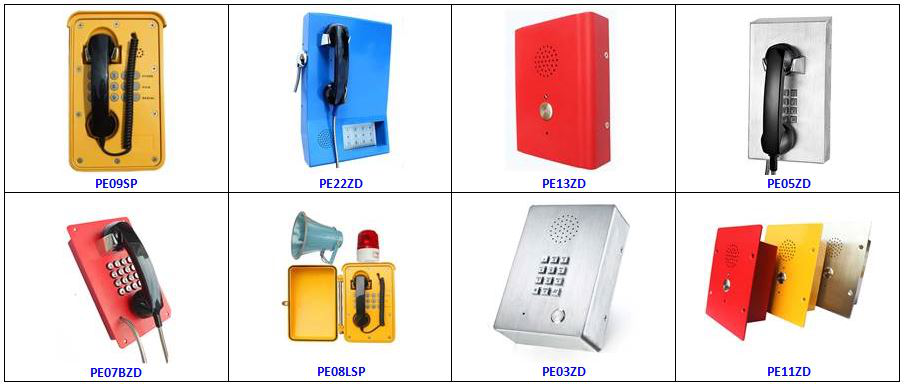 They can be VoIP version, GSM Version and Analogue version. It depends on the customers and market's needs. 
All OEM / ODM projects are always welcome!
We hope that our products can satisfy the customers and markets.